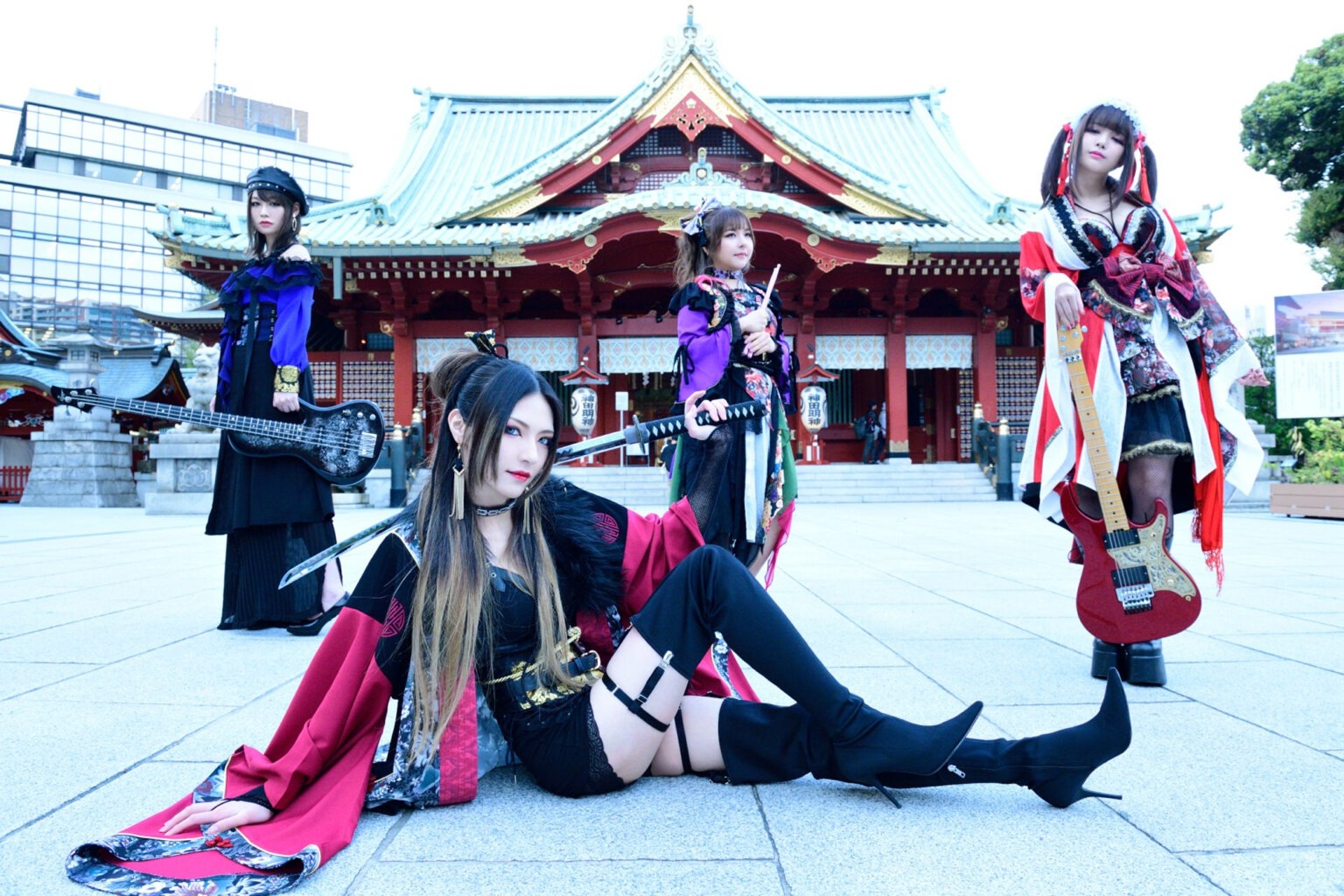 Japanese
Metal & Classic Rock
Few things are as satisfying as finding a new band or artist that you love. It's an even better feeling when the music is from a country or culture that is unfamiliar to you. If you're like me, then you're probably always on the lookout for new Japanese music to check out. There's just something about it that makes your heart race and your toes tingle. Whether it's the vocals, the instruments, or the way the songs are structured, there's no doubt that Japanese music is unique and incredibly special. If you're new to Japanese music, or if you're just looking for some fresh recommendations, then this website is for you!
I'll be sharing some of my favorite Japanese bands, idol units, and performers with you all, as well as their social media. Links and where to order merchandise.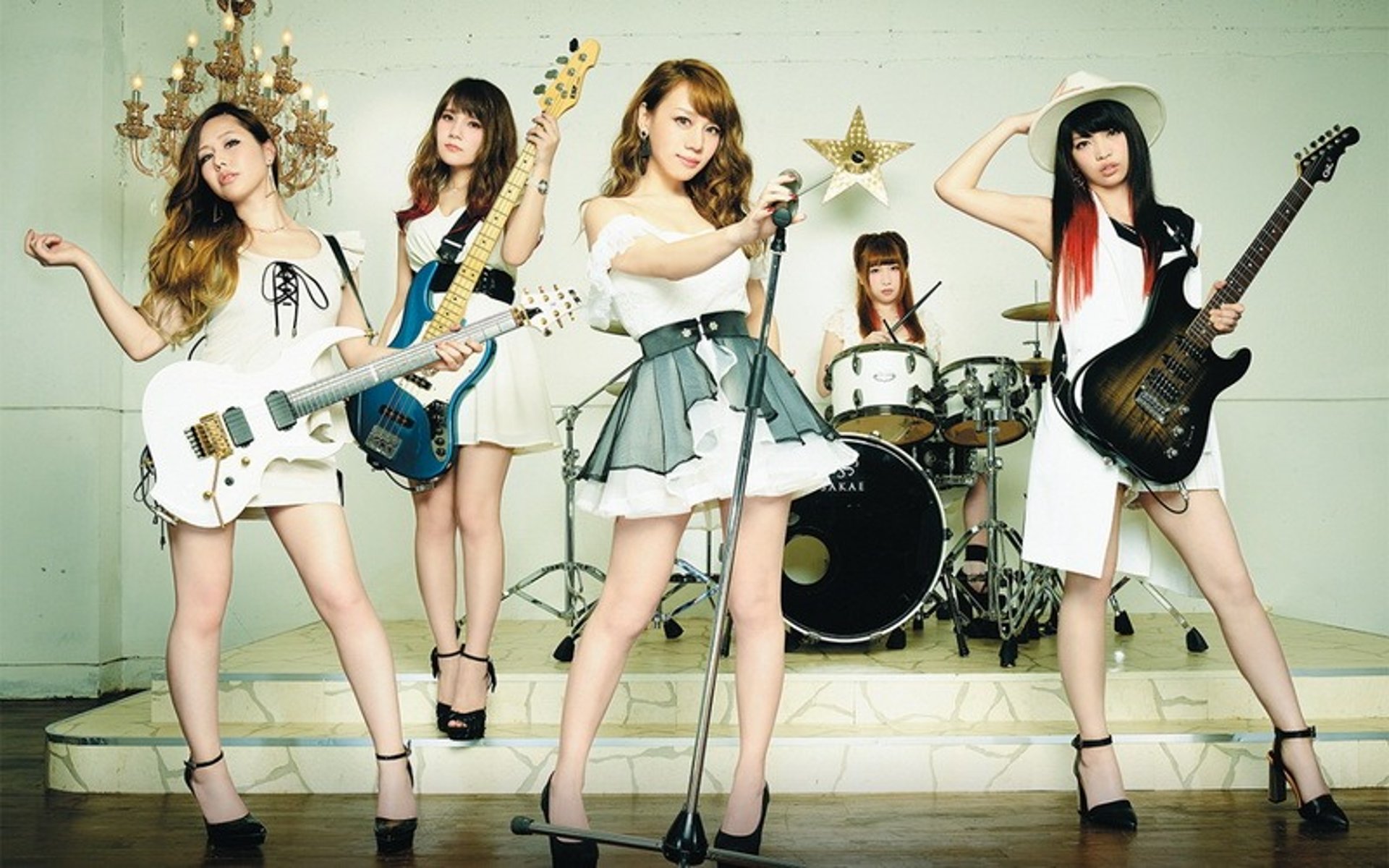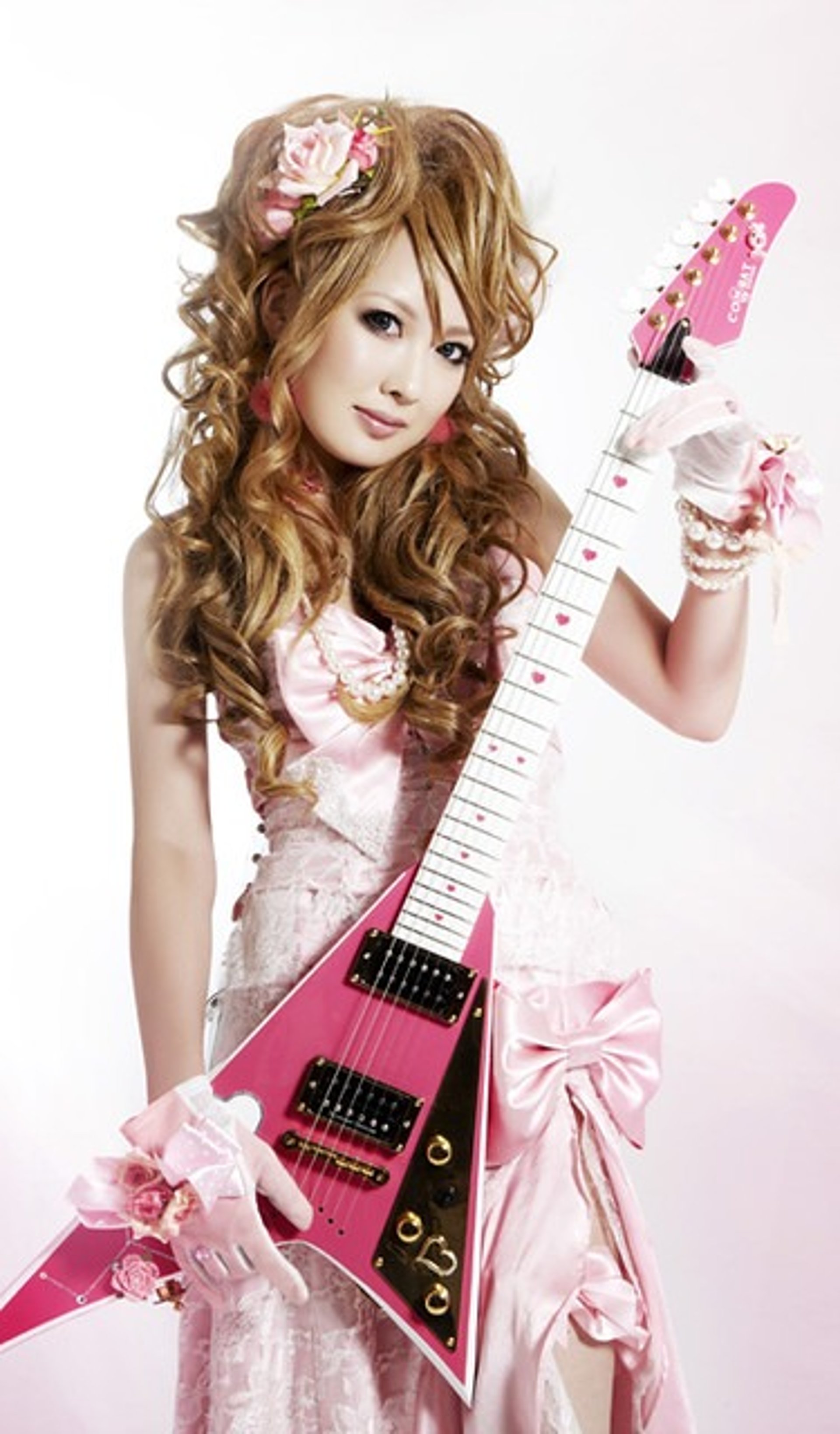 ARK ROYAL!
New Power Metal!
You can order your copy of these new albums here!
Delivering smiles through music!
It's been announced that SCANDAL's current North American tour has been cancelled due to three members testing positive for COVID-19.
As a result the band has had to cancel the remainder of their tour dates. This is a huge disappointment for fans, who have been eagerly awaiting SCANDAL's return to the US. The band was scheduled to perform in cities across the country, but had to cancel Seattle, Anaheim and Dallas. While it's unfortunate that the tour has been cut short, the safety of the band and their fans is always paramount.
Best wishes and hopes for a speedy recovery Ladies!
So many different terms for what is simply Japanese bands playing their interpretation of Rock & Roll. Just like most any rock band anywhere and classifying them into genres never lasts too long!
There seems to be an inherent drive to blend as many genres on an album, or even in a song, as possible, all the while still making it sound fantastic and almost effortless !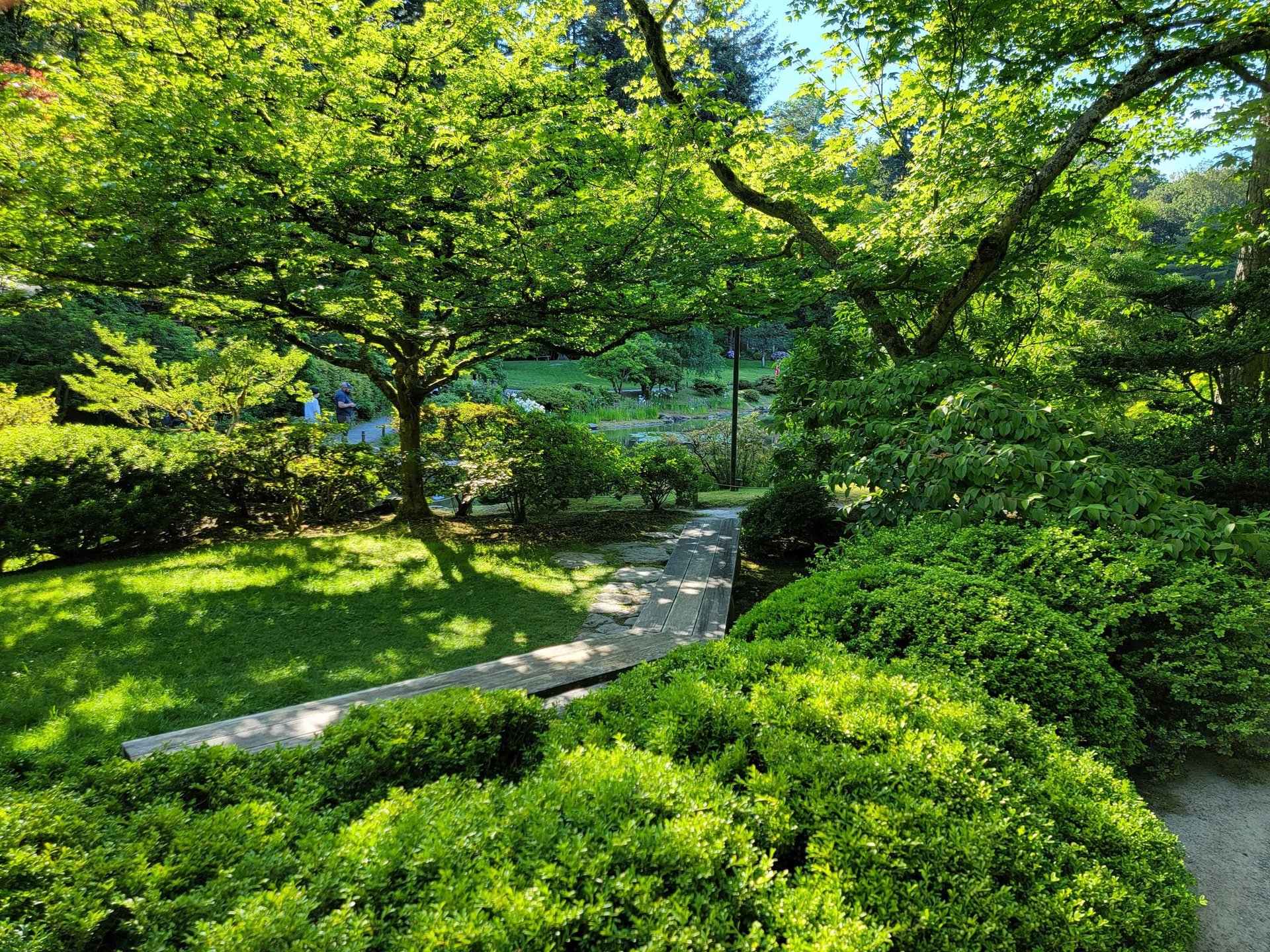 Subscribe to our email list to get recent news about the hottest in Japanese Music. As our fanbase grows we may eventually even do a newsletter. Only you can prevent the spread of elevator music ;)