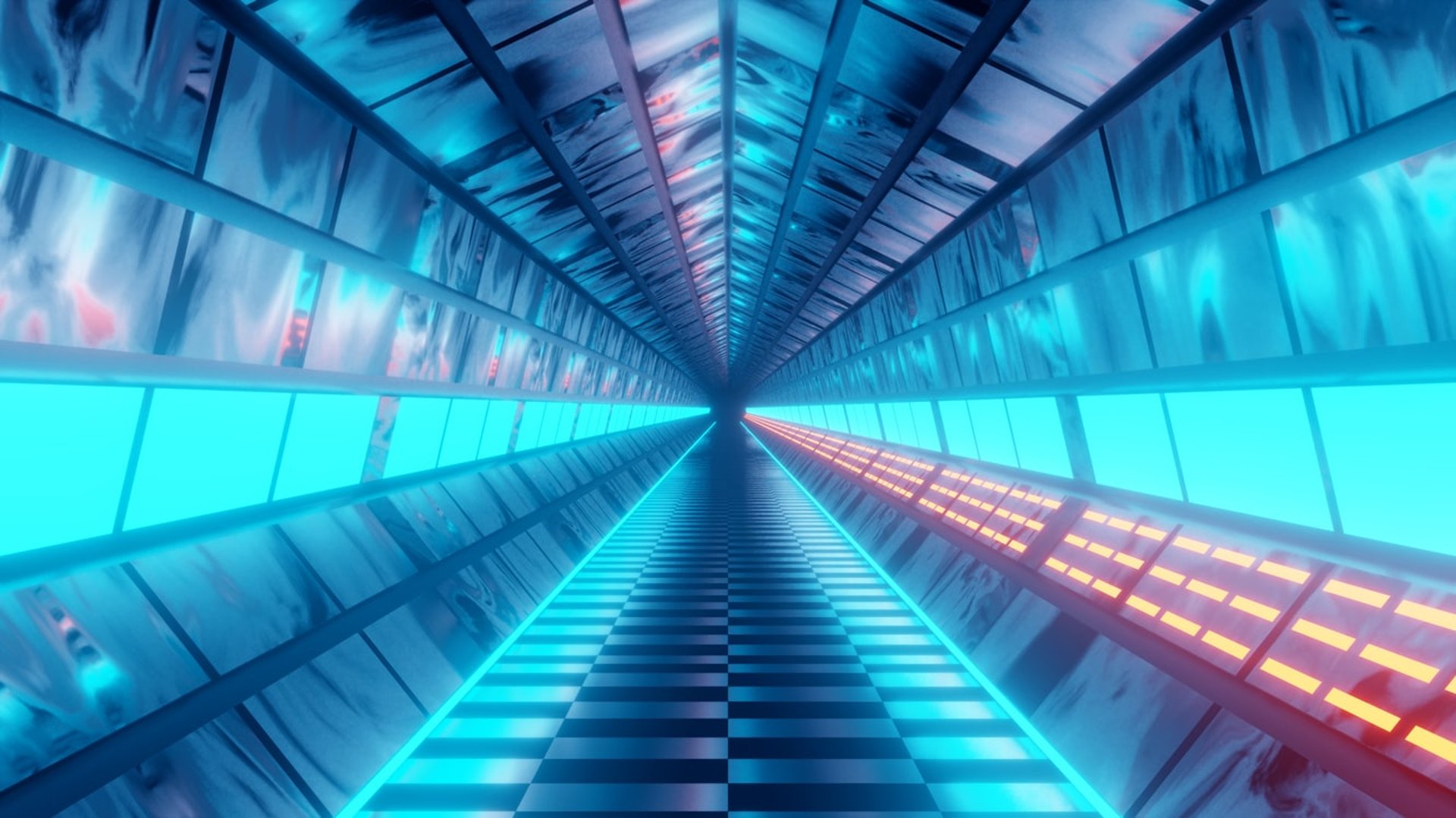 The World Standard, or Wa-suta (わーすた)
ilovejapanesemusic.com uses affiliate links to offset the cost of hosting and to pay the staff of the website so that we can continue to provide you with fresh content.
Occasionally, the DVD that you want is limited to a region that you are not in!
Please double-check your selection before completing your purchase.
Here are some suggestions to upgrade to region-free equipment. So that you aren't disappointed the day your disc arrives.
Your number one source for cosplay.