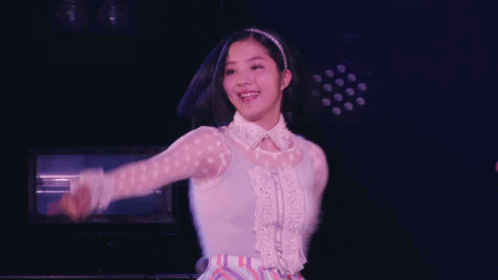 BEYOOOOONDS
『こんなハズジャナカッター!』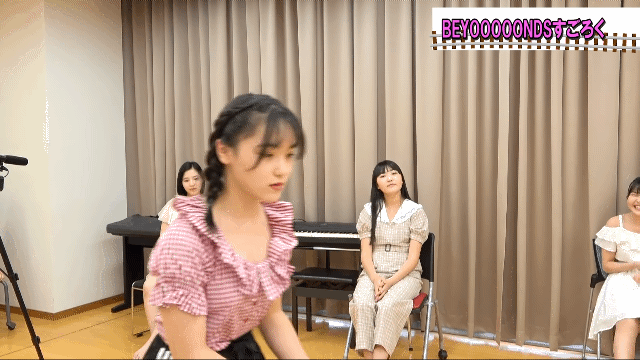 It's no coincidence that I started this page of the website on the day the group's new promotional edit "Hero-laugh! Chopin-senpai ~ "came out.
I am so excited to write about BEYOOOOONDS today! When I saw this video, it was like an alarm went off, and told me that now is the time for an article featuring these amazing girls. They are really fun-looking; their videos give you such joy when watching them (especially since they're always filled with laughs). Plus we get some awesome dance moves in each one—what more could anyone ask?


"Hero-laugh! Chopin-senpai ~ "
While researching for this blog. I was astonished to read that this idol unit started only. 3-4 years ago. On October 19, 2018. The group is comprised of three teams;
"Chica#Tetsu"(Subway) led by Reina Ichioka
"調味料Chōmiryō"(SeasoningS) led by Miyo Hiraiand
"Ame no Mori Kawa Umi (雨ノ森 川海)" led by Kurumi Takase

Beyooooonds debut was released on August 7, 2019.
The debut is still called a single. Although it had multiple songs, it did not have four, which would be considered an EP or mini-album. It's called a triple A-side single because it included these three songs;
Megane no Otoko no Ko
Nippon no D・N・A!
Go Waist" (眼鏡の男の子/ニッポンノD・N・A!/Go Waist)
This single's release was quickly followed up in three months by releasing their first album, "Beyooooond 1st," on November 27. After which, they promptly went on tour in December, with three performances in three cities, all before Christmas!. At the end of December. Beyooooonds won the award for Best New Artist of 2019 in the 61st Japan record awards!
The idol-unit released their second single, another triple A-side single, on March 3, 2021. It included the songs;
Gekikara Love
Now Now Ningen
Konna Hazu ja Nakatta! or (激辛LOVE/Now Now Ningen/こんなハズジャナカッター!)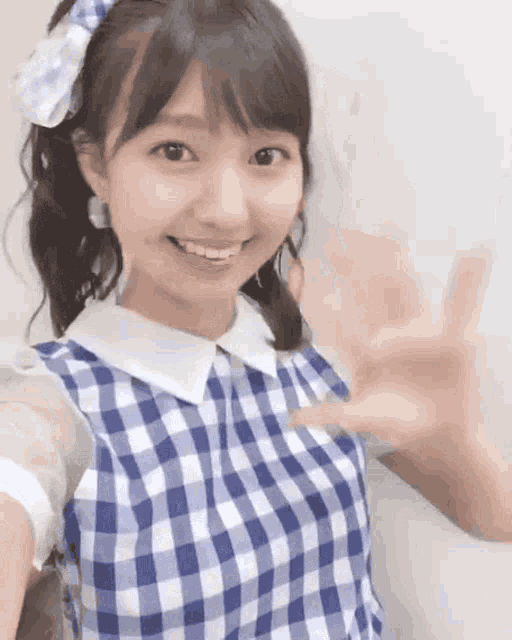 As a creation of Hello!Project, the genesis of "Beyooooonds" is most likely from the same "play-book" as Magnolia factory, Angerme, Or Juice-Juice. The primary difference is that they're younger.
Beyooooonds is a shining example of the genius and skill at work in the industry of building an Idol-unit! Each member's skill, talent, and hard work is presented exquisitely.
Winning the best new group award seems to dramatically increase their YouTube view numbers. Along with the perfection of their performances.
I have to admit that initially when first hearing of Beyooooonds from friends on Facebook and such. I had a slight acknowledgment of "Oh Yeah, they're Hello!Project too!" But I never really paid too much attention. There is a lot of music out there in the IDOL genre, and it can be overwhelming!
Until this last video, "Hero-laugh! Chopin-senpai ~ "
This one really caught my eye, and I will be paying closer attention to everything they do! I think they're spectacular!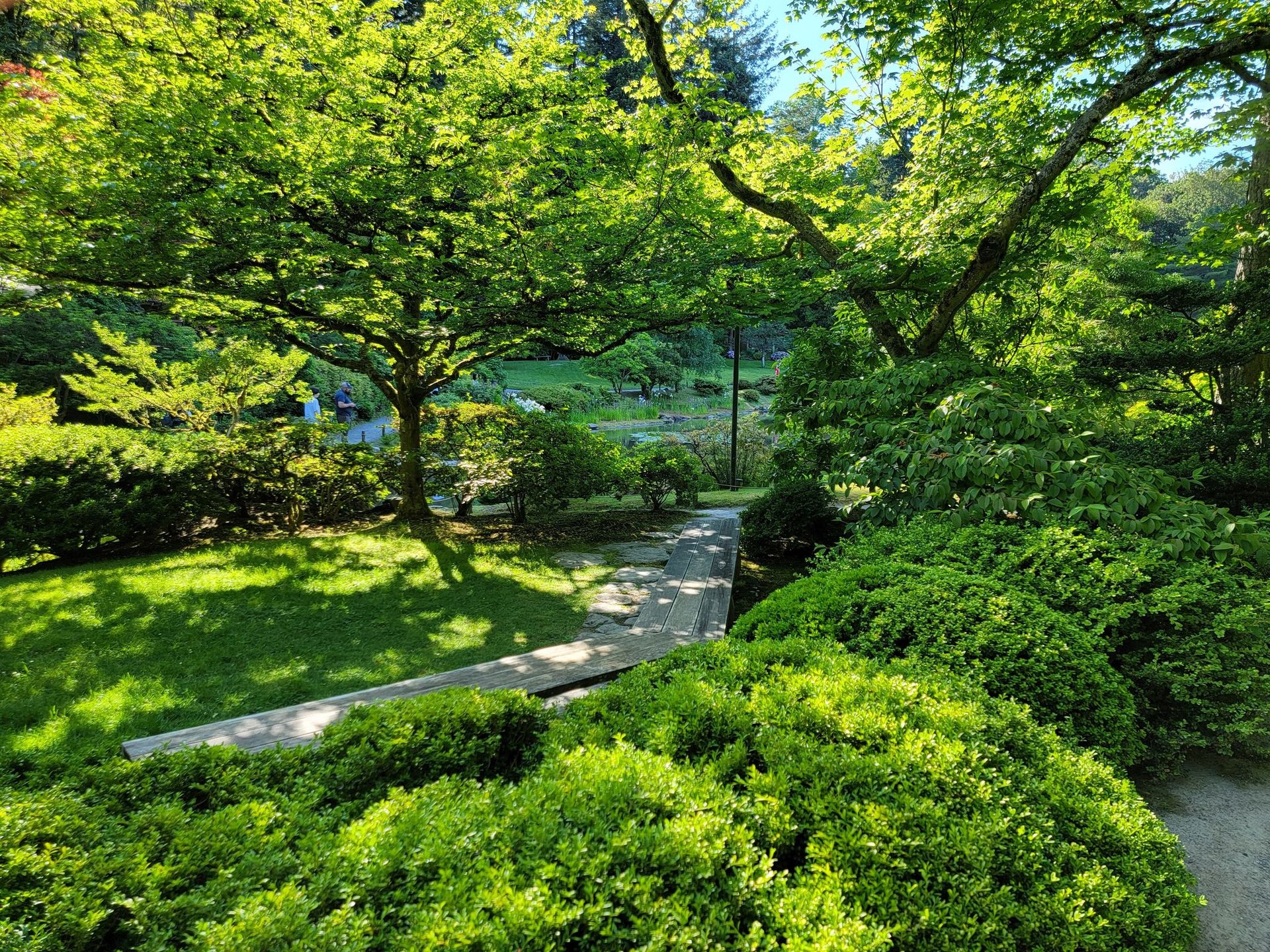 Members
Reina Ichioka (一岡伶奈) - leader
Kurumi Takase (高瀬くるみ) - leader
Miyo Hirai (平井美葉) - leader
Honoka Kobayashi (小林萌花)
Rika Shimakura (島倉りか)
Utano Satoyoshi (里吉うたの)
Kokoro Maeda (前田こころ)
Yuhane Yamazaki (山﨑夢羽)
Shiori Nishida (西田汐里)
Saya Eguchi (江口紗耶)
Minami Okamura (岡村美波)
Momohime Kiyono (清野桃々姫)
Click the button below for access to Beyooooonds merchandise!