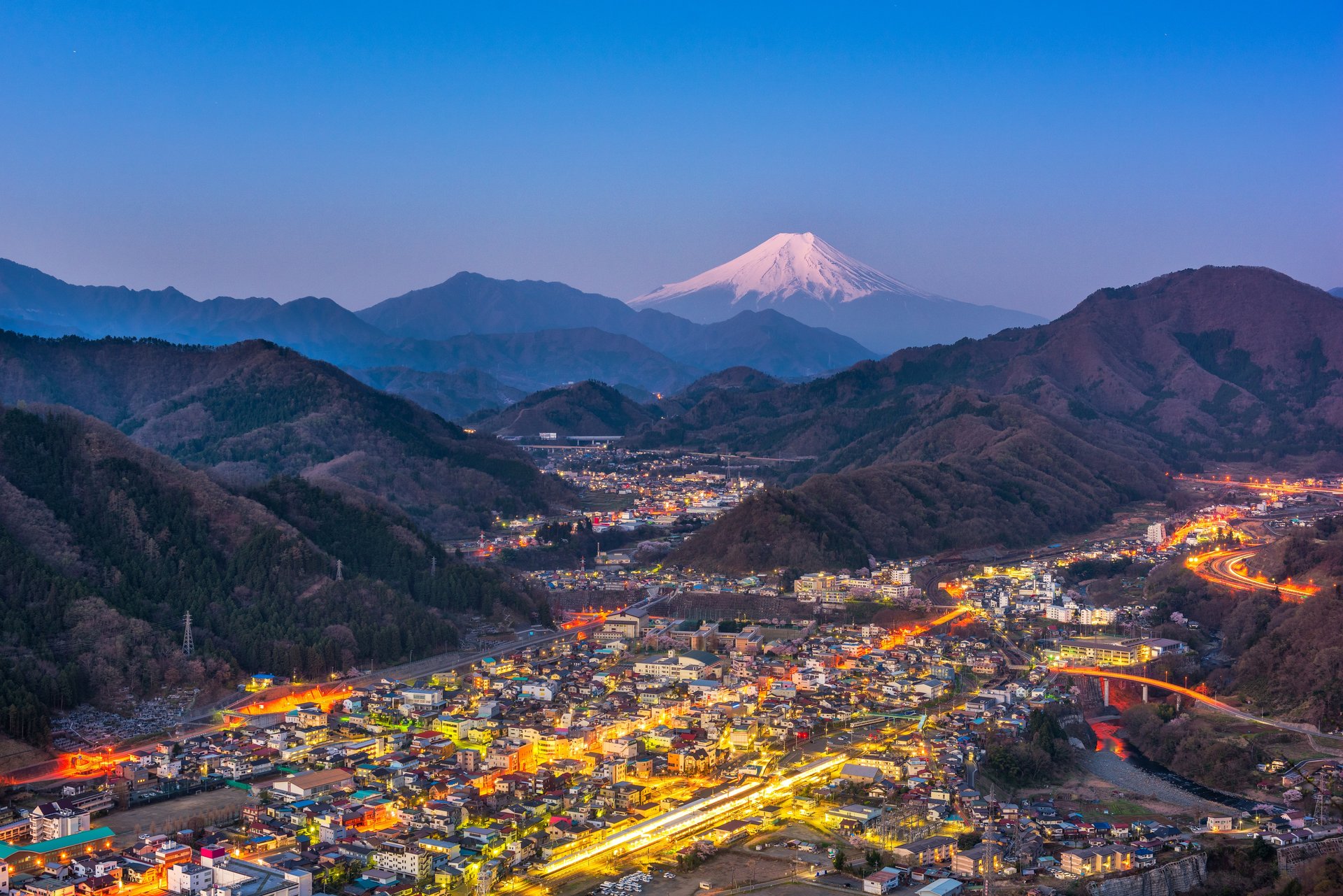 "The heaviest idol to ever exist!"
With Her first cd, "The 8th Farewell," being released on 7/17, corresponding with a cd release event at HEAVEN'S DOOR in Sangenjaya on 7/17/2022. This is surely a very exciting point in time for KOSAME!
Kosame grew up in Yamanashi prefecture, and the music she listened to Influenced her.
"When I was in high school, I really loved "Fear and loathing in Las Vegas," a famous Japanese band, and listened to them every day. I started my musical career at this time."
"I listened to a lot of deathcore," Kosame explains,
"Groups like JINJER and Meshuggah were also huge influences on me. I mainly learned my screaming style from these groups."

"The music I make can be described like this:
It's the expressions of the pathetic people of our world who realize that we are something we cannot change. However, musically, we can create something new together." Kosame continues,
"What we do with music has creative composition to it, I think."
Kosame's followers support her(a lot), which feeds her passion!
"They always tell me how I've impacted their lives. It gives me the courage and strength to keep doing what I'm doing with my music and life!"

When I asked about it, Kosame said. "Performance anxiety is not an issue; however, during my live sets, I usually put big bandages on my knees in order not to be injured on my knees while I'm performing. I can get kind of crazy onstage sometimes."

Kosame learned how to speak English while listening to Nicki Minaj.
"She is a huge inspiration to me, and I would love to do a song with her someday."