Rami らみ
Aldious' co-founding member ,1st lead singer & lyrisist
JAPANESE POWER METAL.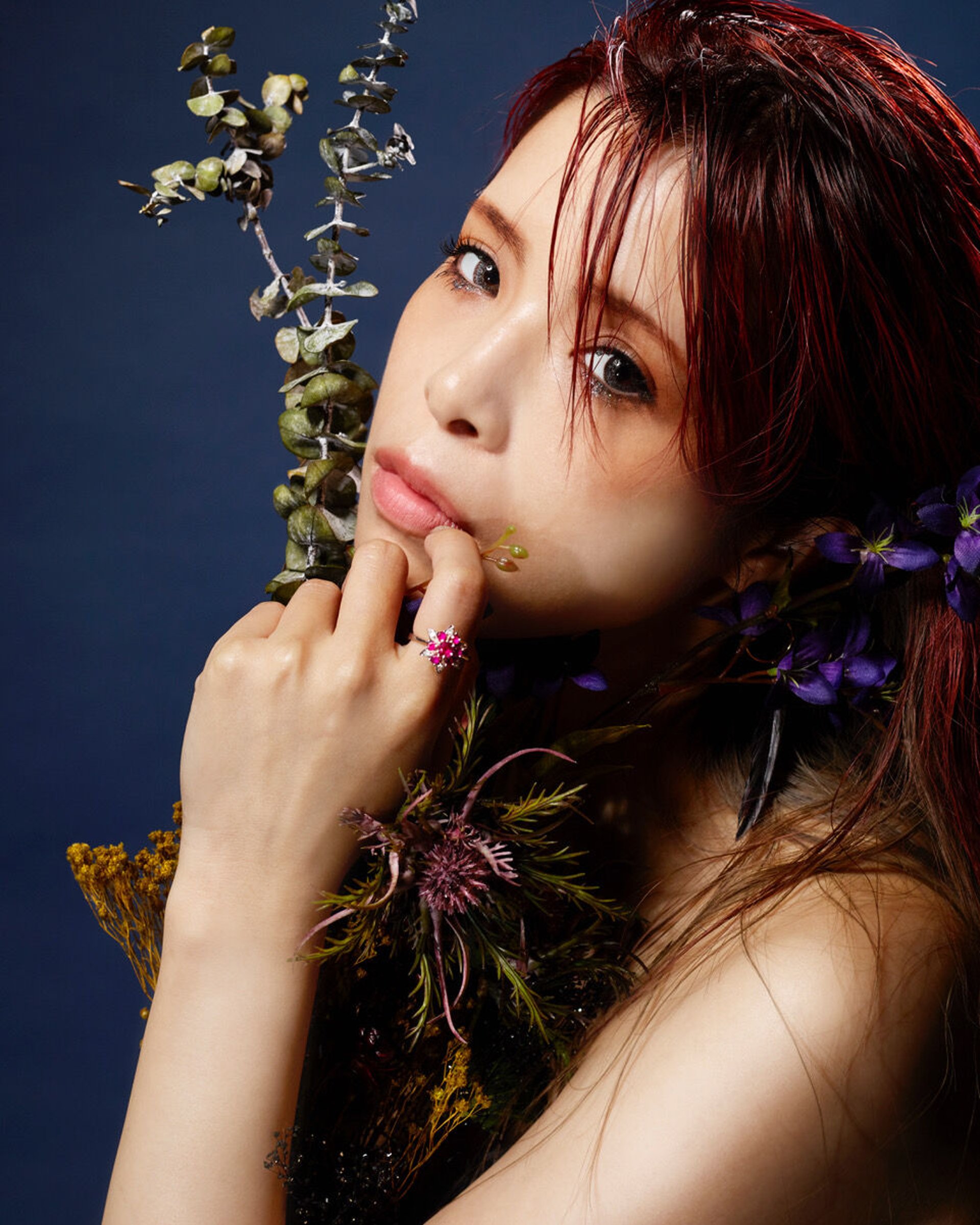 At five years old, Rami started singing, sometime later, a chance invitation to a session with musicians would start her affection for heavy metal. Her first band was named Area.
Rami and guitarist Yoshi co-founded Aldious in Osaka, in June 2008. Rami named the band by shortening the phrase "Ultimate Melodious". Rami penned all the lyrics during her time as frontwoman of Aldious.
Adious' debut EP "Dear Slave" was released on November 2009, then in October 2010, their 1st album, "Deep Exceed". The album topped Oricon's independent music chart, while reaching #15 on the main chart. Their 2nd album, "Determination" released in October 2011 reached #13!
Unfortunately, this would be Rami's last with them, it was announced that she was leaving the band due to health problems on June 29, 2012.
Aldious is the first band I saw on YouTube from Japan, and still my favorite, known as pioneers of the Girls Metal Band Boom that began in Japan in the 2010s.
In January 2015, Rami returned to making music as vocalist and lyricist of the heavy metal "project band" Raglaia (ラグライア, Raguraia).
This band was formed after Sads guitarist K-A-Z came across her demos in 2014. Raglaia"s name comes from the Greek goddess Aglaia, with Rami's first initial added to the beginning. They released their debut single "Breaking Dawn" on April 8, 2015, and it reached the #20 position on the Oricon. It was supported by a short tour that began with their first concert on June 12. A second single titled "Promises" followed on August 12, it peaked at #38. Raglaia released their first album Creation on November 11, 2015, and it reached #22.
In 2016, Rami began a solo career releasing the album "Aspiration" on September 7,2016, and it reached #16 on Oricon. It features contributions from veteran metal musicians such as Syu, Yuhki, and Fumiya of Galneryus, Katsuji and Kentaro of Gargoyle, and Saber Tiger bassist Hibiki!
Rami's live band for its tour included Cyntia members Yui and Azu, and TSP drummer Hina! Rami's 2nd album, Reloaded, was released on January 31, 2018, and peaked at #31.
Rami released a digital download song "Requiem" in March 2020, under the name "Rami the Requiem".
On the album "Meta-Loid" by Miyu, released in April 2020, Rami sang two songs! Miyu has supported Rami in her solo career as a live guitarist. The official 1st single by Rami the Requiem, "Serial Killer", was released on July 15, 2020.Rami the Requiem's 1st album, "Gyōan Dōkoku" was released June 23, 2021.
As we approach the fifth anniversary of this video, I thought it a great opportunity to share it here, in addition to the many times I've shared it in my FB groups!

Making a collaboration with the guitarist
SYU( GALNERYUS), has proven to be the recipe for success in rock and heavy metal for several top vocalists ! I've really enjoyed this music video, it was my first introduction to Rami as a solo artist.

I didn't have to spend very long in the J-Metal genre to see that changes in band line-ups is almost on fast forward. Before I even finished my first viewing of "Spirit Black"(mv), I knew that Rami was long gone, on her own path.
In 2016 former Aldious vocalist RAMI released the full length video for "In My Eyes" from her first solo album "Aspiration". This album came out on August 7 in two editions and contains eight tracks. The limited one includes the music video and the making of "In My Eyes" and also "Pray to the Sky".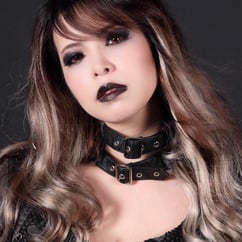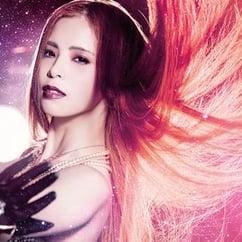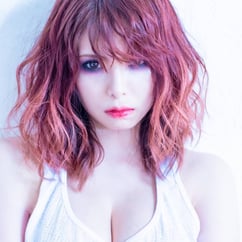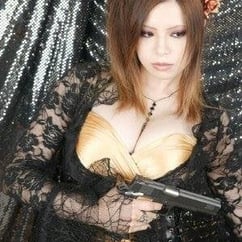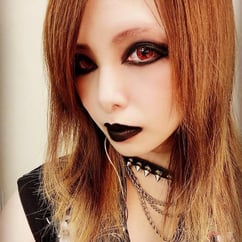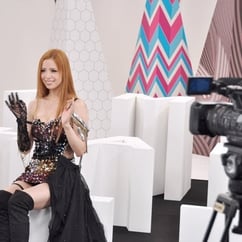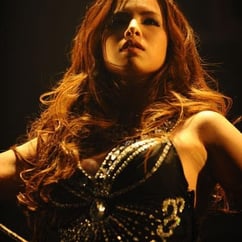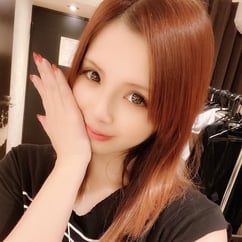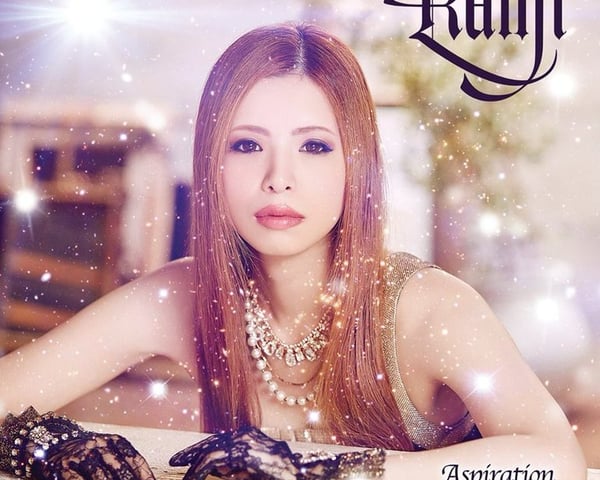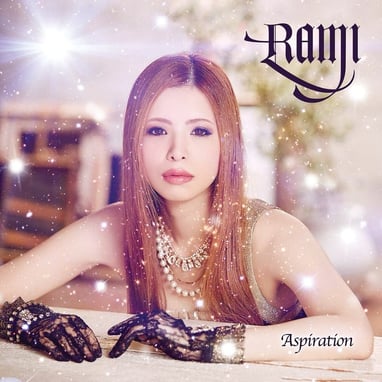 Raglaia - Don't Change Your Mind (Live FULL)
RAMI - Forever Precious
(Live)
Singer/Cofounder of Aldious