Haruka Kudō 工藤 晴香
An amazing Singer and Guitarist, who I only found by accident, looking for someone else!
JAPANESE MUSICROCK AND ROLL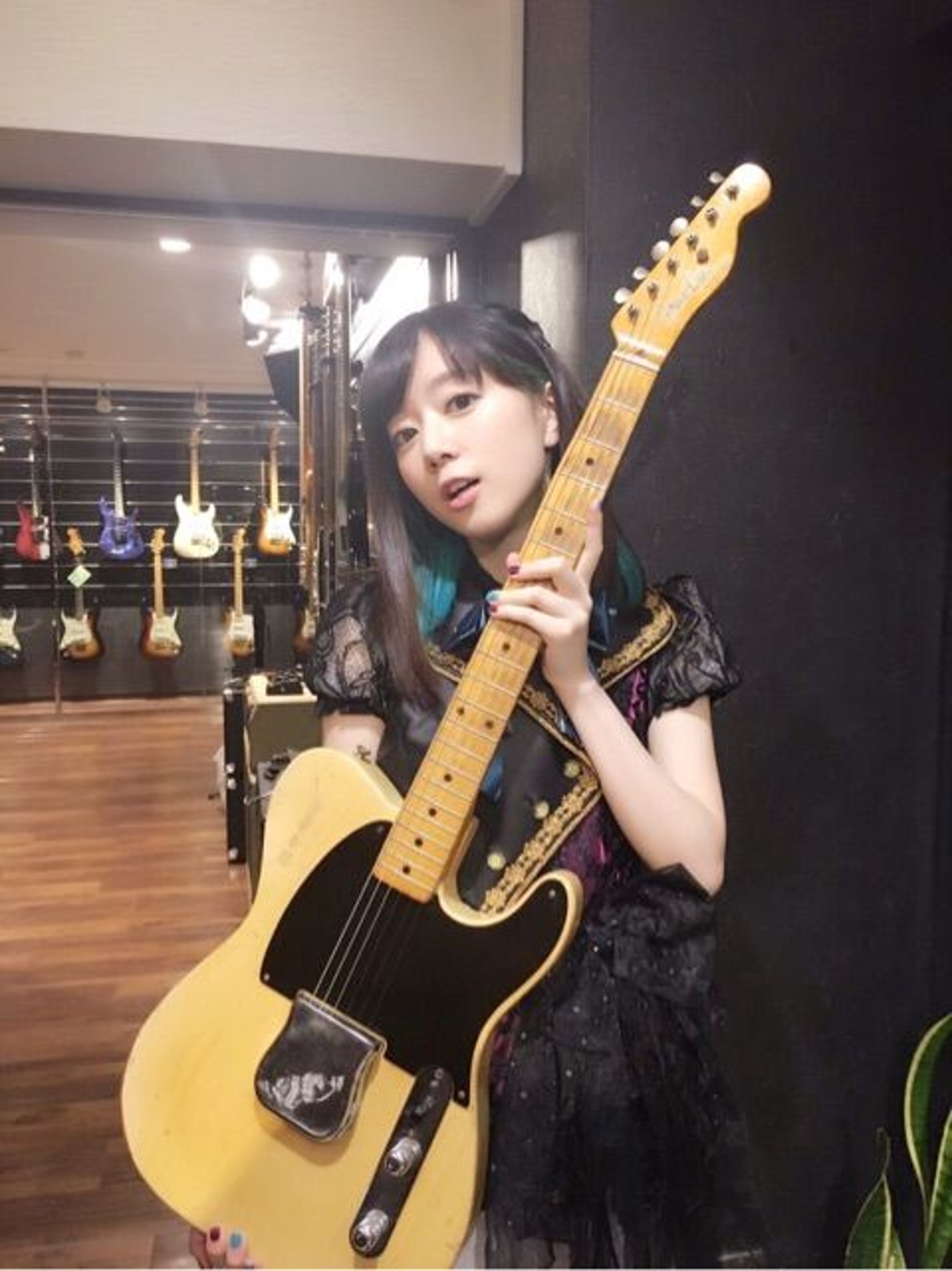 Haruka Kudō 工藤 晴香(voice actress),was born March 16, 1989. This could have made her the eldest of the 6th generation of Morning Musume, I say this only to give you a time frame, In relation to another celebrity with a very similar name. This young lady had a very successful career. In the same area, yet completely separate from Morning Musume or Hello Project.

The video below was my first introduction to her. On the day this album was released, that being said. I didn't know until I included the videos on this blog that she had anything to do with Bang Dream, or Roselia! I'm sure to the fans of those groups, this blog must read a little strange !
This is an amazing display of commonality! The circular staircase enclosed in concrete in this video, was actually the location for a Morning Musume. Video. Maybe in 2006 or earlier. So they very much are. In the same location with each other!
The fact that Morning Musume has an Alumni member with (almost)the same name was causing much confusion for me, just a year or so ago when this young lady came out with her new album! One of my acquaintances on Facebook, a devoted Hello Project fan for over a decade, even proposed that this was an impostor trying to gain success by using her famous name.
Now in hindsight, my Facebook friend being unaware of Haruka Kudō's career is some consolation. It shows that my short lived immersion in the J-Pop genre was not the cause of my being unaware, there is some small comfort in that.
The new album release that I saw, the video above featured 工藤晴香, kudō haruka ! She is a Japanese voice actress and singer. She is best known as the voice of Hagumi Hanamoto in Honey and Clover, Haruka Kaminogi in Noein: To Your Other Self, and Sayu Yagami in the anime adaptation of Death Note. Kudō also portrays Sayo Hikawa in the BanG Dream! franchise, which includes playing guitar for the band Roselia.
工藤晴香, kudō haruka is a really great guitar player. This is where my confusion came up, I was seeing videos from a new album that was just released, yet there was no mention of it from any of the Morning Musume Facebook groups I was in?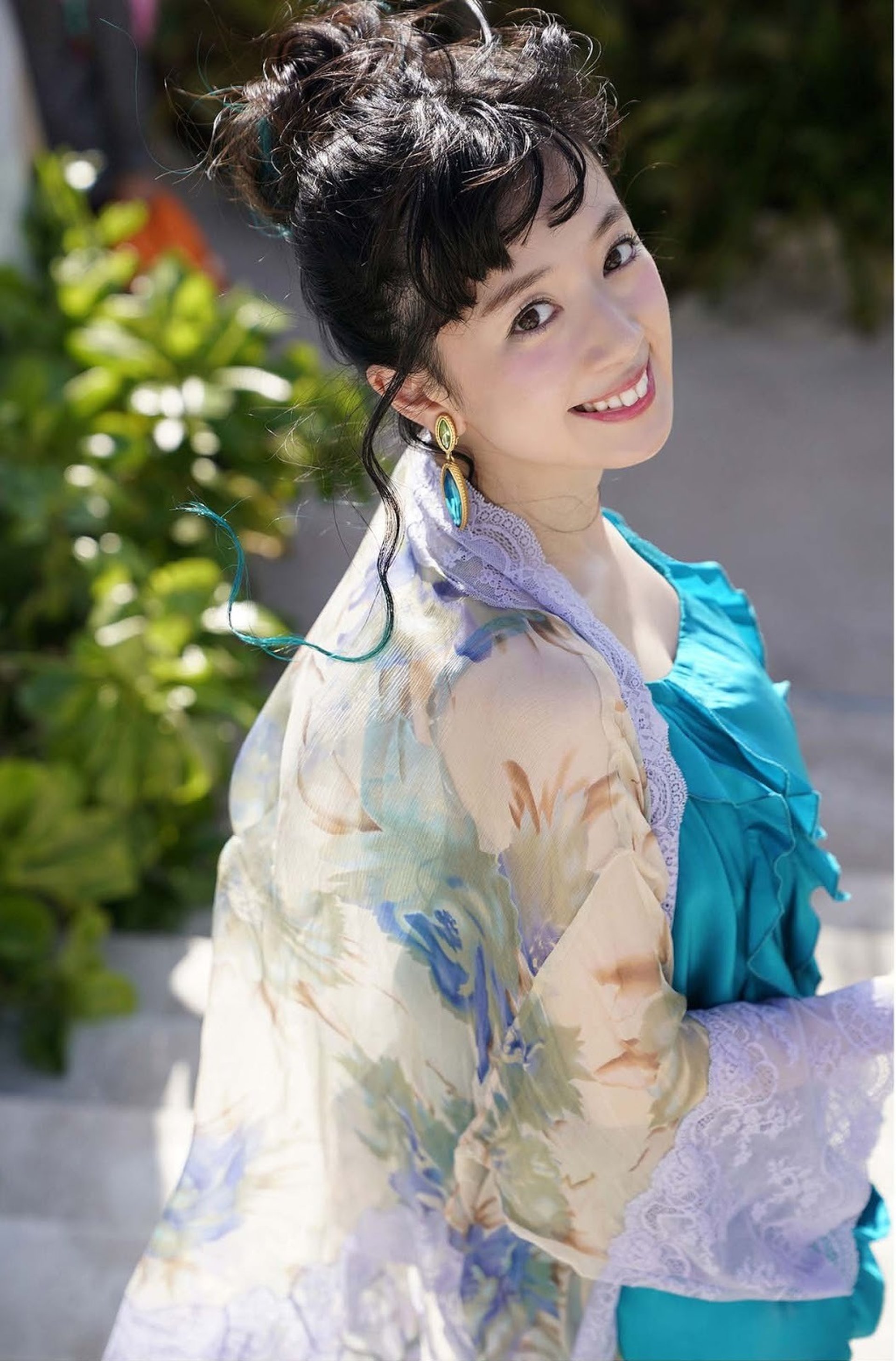 Haruka Kudō worked for Top Coat and was an exclusive model for Seventeen Japan from 2003 to 2006. Kudō appeared in 2007 No.15. She was originally a reader model for magazines such as CUTiE. The manager of the Top Coat era scouted her after seeing her photo in a magazine.
She debuted as a voice actress in 2005 as Hagumi Hanamoto in the TV anime Honey and Clover. She was a reader of the original manga for the same work, and was surprised when offered an audition.
After graduating from university, she moved away from performing arts activities and her contract with Top Coat expired on the end of September 2007. Thereafter she started working as a voice actress in earnest and belonged to Sigma Seven in 2011.
Filmography
Anime
Noein - To Your Other Self – Haruka Kaminogi
BanG Dream! – Sayo Hikawa
Honey and Clover – Hagumi Hanamoto
Honey and Clover II – Hagumi Hanamoto
Death Note – Sayu Yagami
Nodame Cantabile – Gorota in PuriGorota
Nodame Cantabile (live-action drama) – Gorota in PuriGorota
Hunter × Hunter (2011) – Ponzu
From the New World – Mamoru Itō (12 years old)
The World is Still Beautiful – younger Livius I
Soreike! Anpanman – Poppochan
Captain Earth – Setsuna
Cardfight!! Vanguard G: GIRS Crisis – Luna Yumizuki
Cardfight!! Vanguard G: Stride Gate – Luna Yumizuki
Bungo Stray Dogs – Yumeno Kyūsaku
Video games
BanG Dream! Girls Band Party! – Sayo Hikawa
Tales of the World: Radiant Mythology – Kanonno
Tales of the World: Radiant Mythology 3 – Pasca Kanonno
The Sky Crawlers: Innocent Aces – Maumi Orishina
Revue Starlight: Re LIVE – Yachiyo Tsuruhime
工藤晴香 「MY VOICE」 MUSIC VIDEO (full ver.)
Kudo Haruka『MAGICAL ROCK CITY』Highlight Video
【公式ライブ映像】Roselia「R」/TOKYO MX presents「BanG Dream! 7th☆LIVE」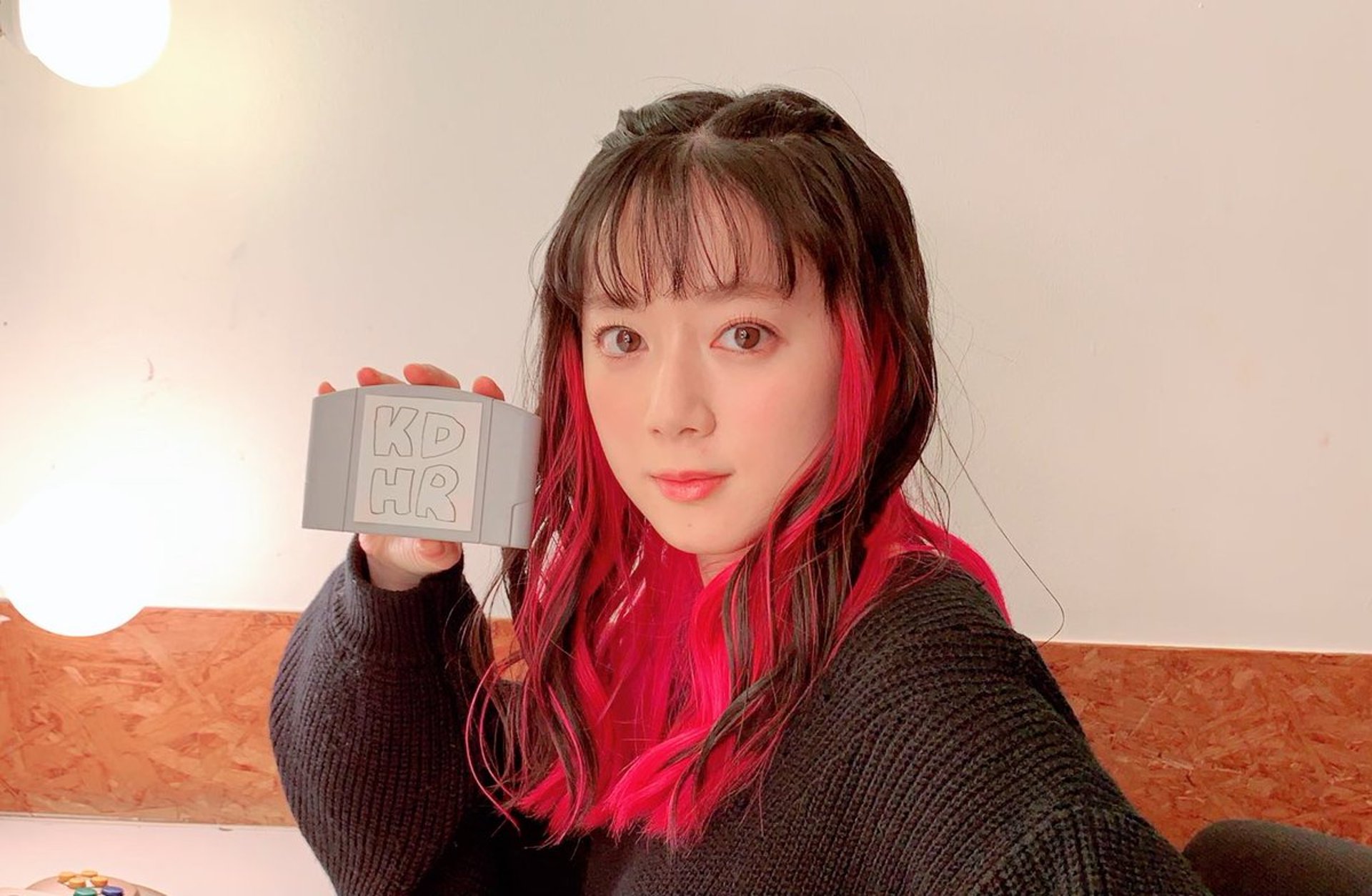 My heartfelt thanks to Wikipedia,a vital resource in enabling me to write this blog!
Please go check them out and donate,Thank you.
Roselia member playing bowling
funny moments